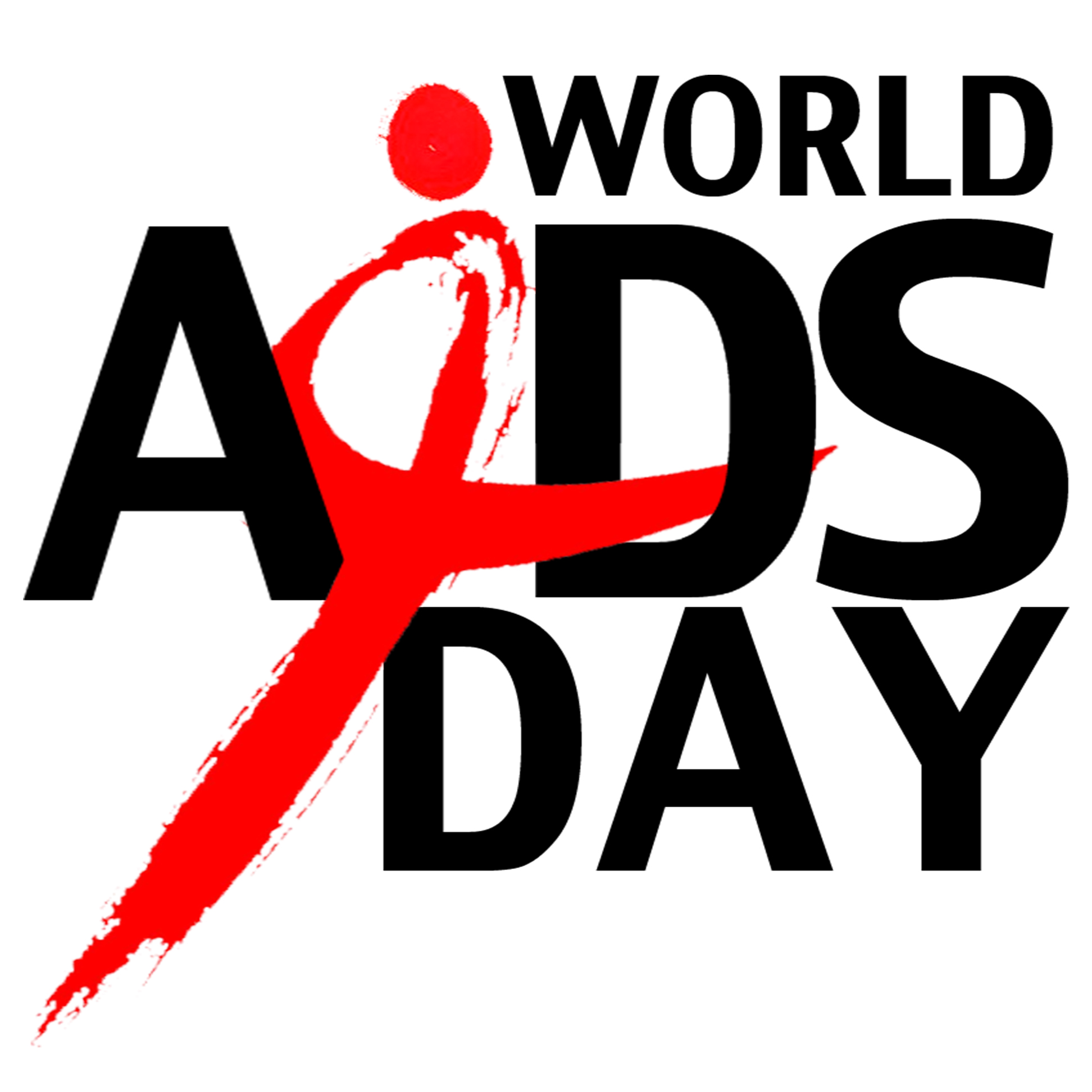 In order to create public awareness about HIV AIDS, World AIDS Day is celebrated all over the globe on 1st of December every year. Being a pandemic disease, 34 million people are estimated to be a victim to the HIV (Human Immunodeficiency Virus). World AIDS Day has become one of the most recognized health days' celebrations globally. India operates as the biggest Education system in the world. Schools are symbolically treated at temples of learning. Most of the schools are being reminded to commemorate this day as if they had not planned to observe it and are being urged to.
Schools should be such which ensure a stable future of a child. Every parent wishes their child to be taught in a remarkable school offering excellence not only in academics but also in extra-curricular. Traditional schooling methodology tends to focus more on academics though. These events must be a part of the Curriculum as it enhances the general awareness of the students.
The teachers can guide students and prepare dramas, public speeches, creative writing, drawings etc. underlining the theme of World AIDS Day. The theme of this year is – "Hands up for HIV prevention". All schools should ensure that they make this day prominent by involving Community Leaders, Local Authorities, People living with HIV and AIDS, Parents, School Board Members, and Related NGOs. This can help make the school atmosphere a more open and interactive one.
For proper dissemination of the theme of World AIDS day, red ribbons should be worn and distributed to the others. Schools can also hold Candlelight Vigil where dancers, musicians, story tellers etc. can impart the message of HIV prevention and awareness. Schools should keep in mind that posters, flyers, banners etc. are eye catchy and hence can act as a catalyst for creating active awareness.
Held for the first time in the year of 1988, this day is observed worldwide for people to fight against HIV, to support people who are living with HIV, and to remember those who have died due to HIV. World AIDS Day is important because it reminds the schools that there is still an integral need to create awareness.