Now Pay anyone with your Selfie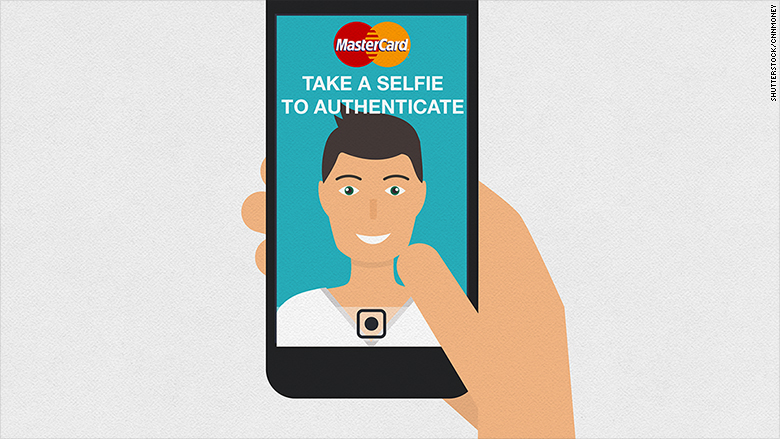 MasterCard has recently updated that it shall be accepting selfie and finger prints instead of the monotonous IDs and passwords for payment acceptance.  The US card company operates its business in 11 other nations including Finland, Germany and Europe. In order to access the latest functionality of MasterCard, the users are expected to download the identity check mobile app version through which payments can be authenticated. The face recognition is an additional encryption feature of this app.
The newly launched service needs theusers to click a picture using their smartphones for uploading the same to the MasterCard. The clicked selfie shall generate digitalized accounts according to the face mappingsof the users which shall be verified during the purchase time. The company has been experimenting with its latest launch in US, Netherlandsand Canada of late.
Although, this measure is a revolution in lowering down the fraud levels, yet there are few better suggestions from the side of experts. It is being said that biometric encryptions shall confer furthermore bettered solutions in terms of security. However, they might not be able to prove viable for long term. The ones who have tried encrypting their MasterCard accounts through selfieshave stated that this method is far better than the other encryption strategies. It has also been termed as "significant milestone" by some experts.
There is certainly no doubt that enhanced encryption of master cards shall reduce insecurity amongst the users. Moreover, it shall instigate higher purchasing and convenient methods of payments.  One can simply pay through mobile phones without needing to carry any cash in the wallet. The era of plastic money shall rule the society.
From now onwards, users shall not be needed to input long passwords for confirming their purchases. Rather, a simple picture click shall do things in a better way. One shall be simply needed to hold the phone and blink as soon as asked to do so. The payment shall be specifically authorized when the clicked selfie is approved. There is no facility of uploading the already clicked picture as it might spoof the payment.